Joyous Industrial Co., Ltd was founded in 2002 which concentrated on Barbecue items for 13 years. More than 10 years experience of manufacturing and international trading experience in this line, we have full confidence in our wide collection and perceptive insight of market, so that to give best suggestions to our clients in optimize items.

Our range included Grills, BBQ tool set, Grilling baskets, Skewers, Brushes, Grill covers, Grilling pans, Thermometer forks, and so on. To guarantee a high quality, competitive price and on-time delivery to our clients, we have our own manufactory with 12000 sq. meters. Our test lab has full range of testing machines to control the quality of products, such like the Ultrasonic hardness tester, carton dropping tester, salt spray tester and so on. And we also have very close manufacturers which have more than 10 years continued cooperation. These also help us to supply a competitive price to our client.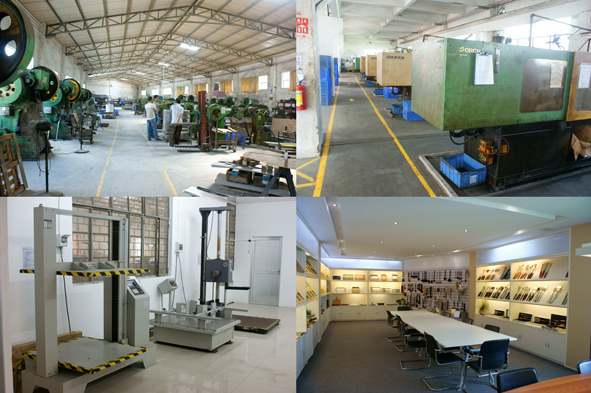 With full passion for the BBQ range, we are pleased to tailor the items according to the request of professional client. We believed that our combination idea of other items can give you our best suggestion in your design also.
We work hard to provide sincere cooperation, high quality and best service to you anytime.